snappLock Aggressive Pressure-Sensitive Rubber Adhesive
SnappLock aggressive adhesive is top-of-the-line. SnappLock is specifically designed to offer high initial tack and SAFT with excellent die cutting capabilities. That means you can maximize press speeds without sacrificing quality or performance.
SnappLock has been used successfully on a wide range of surfaces, including recycled corrugated, stainless steel, powder coated products, various plastics, and even surfaces with a moderate amount of texture. It also works well in cylindrical applications. Put snappLock to the test.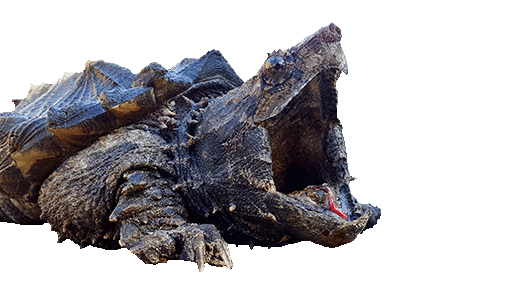 min application

temperature

service

temperature range

180° peel

(PLI)

RT loop tack

(PLI)

Saft
40°F
-40° – 190°F
7.2
11.3
160°F