4″x6″ Label Stock

with 1/8″ Dry Edge

available in:
• Glossy PP • Matte PP • Thermal Transfer • Direct Thermal •
(click each for their product data sheet)

This HEAVY coat weight aggressive adhesive from PRI Plus guarantees your labels will stick where you want them.

While the other guys only use 0.7mil of the sticky stuff, we use
430% more adhesive!

Sound crazy? Not if it works! Our labels BITE onto ANYthing!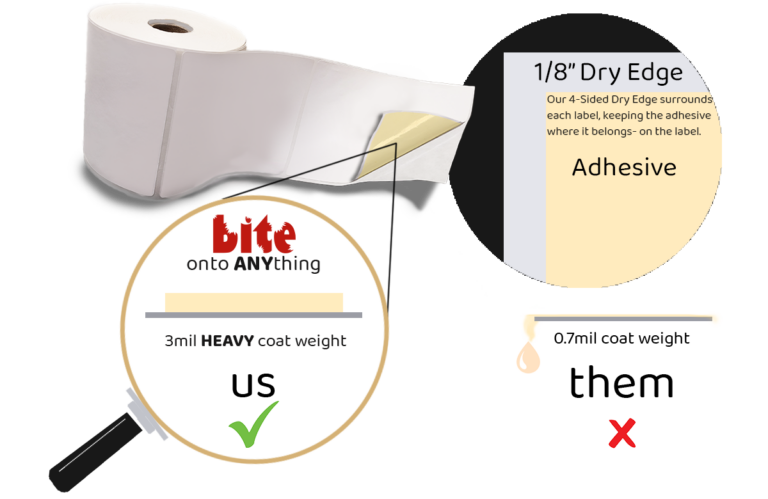 Don't let the GOO control you!

The Ready 2 Ship Dry Edge Series of label stock from PRI Plus provides you with a
1/8″ dry edge barrier surrounding all four sides of our most popular 4″x6″ labels.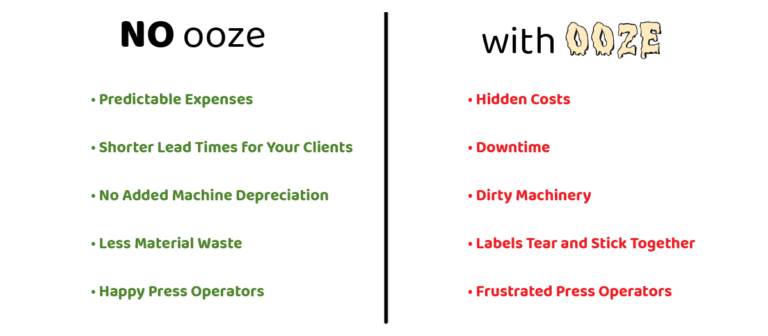 This barrier will ensure the extra adhesive
stays where you want it- on the label,
and not where you don't- in your printer.

That means
NO MORE
hidden costs • lost time • constant cleaning • excess material waste • frustrated press operators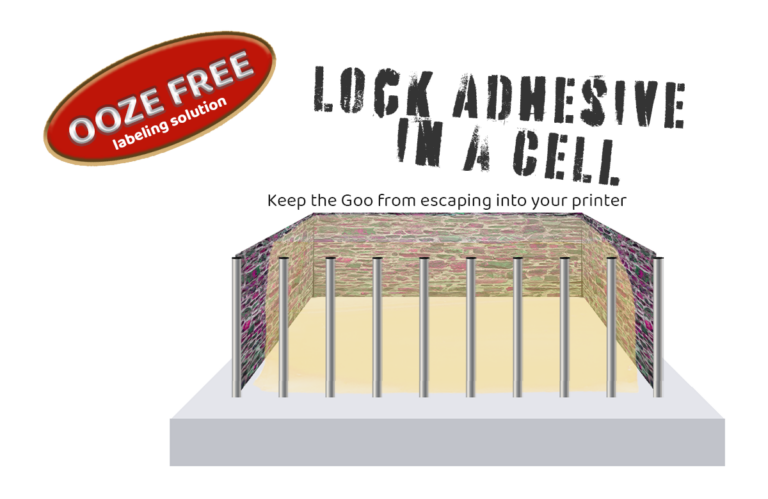 This fantastic product is only available for label manufacturers like you.

800.813.8907
call now | order today
Label Quantity
Glossy
Matte
Thermal Transfer
Direct Thermal
1,000
$134
$148
$111
$148
10,000
$104
$119
$96
$119
25,000
$89
$104
$82
$104
50,000
$74
$89
$67
$89
Prices per
1,000 labels
Interested and want to see the Product Data Sheet? Click below
• Glossy PP • Matte PP • Thermal Transfer • Direct Thermal •
---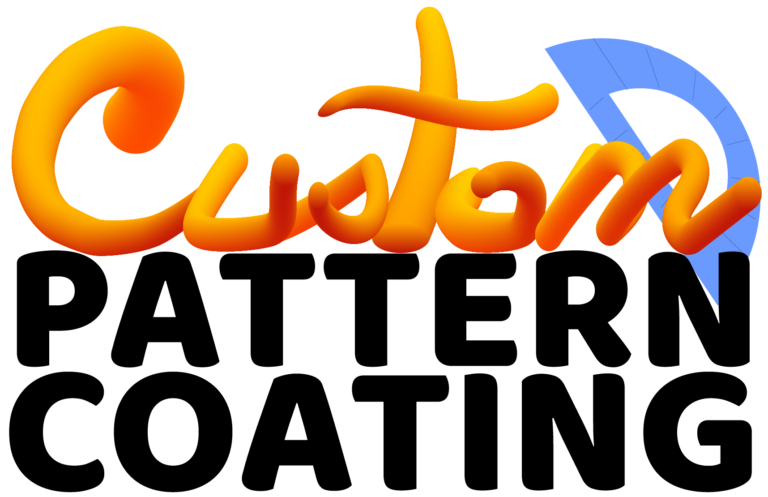 Precisely what you need to make
The Best Labels- Ooze Free!


Are you tired of the stickiness? The ooze? The mess?
Well, say goodbye to the goo with the Dry Edge Series from PRI Plus.

available in
2-Sided • 4-Sided

This press-friendly converting line makes digital printing a breeze.



Our customer support team is standing by to help you with your perfect construction.

or
Check out our current product line below.